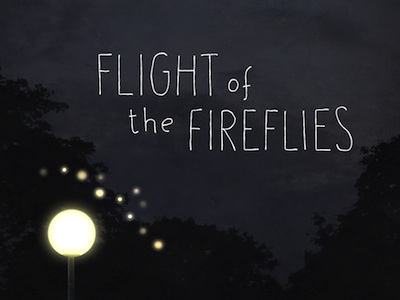 Swedish indie game studio Woolly Robot has just released its poetic title Flight of the Fireflies for iPad. Flight of the Fireflies is an atmospheric and experimental game where you guide a swarm of musical fireflies with your finger. The game is available through the App Store for $3.99.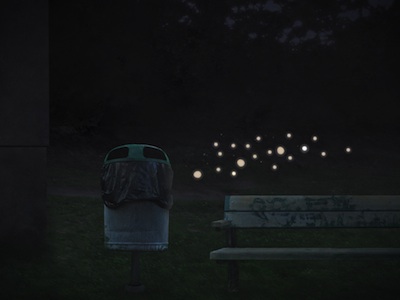 "I want to create games that are more about having an experience than about being challenged. Flight of the Fireflies is an experiment to see how much you can take the game out of a game, but still have an immersive experience," says the game's designer Jonathan Hise Kaldma.
The game design isn't the only way that the game pushes boundaries. Unlike in most games, the music isn't pre-recorded, but is generated dynamically while you play the game. Each firefly is a separate tone, and as you collect more fireflies, the music builds up and becomes more complex. Also, the environments in the game aren't painted or rendered, but made from photographs taken in and around Stockholm, Sweden.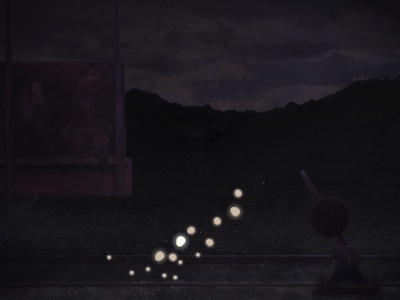 "One of the inspirations for the game was an exhibition by photographer Gregory Crewdson. I always felt like games could use photography more, so I went out with a camera around Stockholm to try to capture the feelings that I wanted to convey in the game," says Hise Kaldma.
One of the problems the studio has faced with the game is how to best describe it.
"I call it a game, since it comes from that tradition. But I know some people wont think it's a game since you can't really win or lose," says Hise Kaldma. "I don't really care if people call it 'interactive art' or something else instead. As long as they don't think it's inaccessible or hard to understand, because it's not. Anyone with an open mind can enjoy it."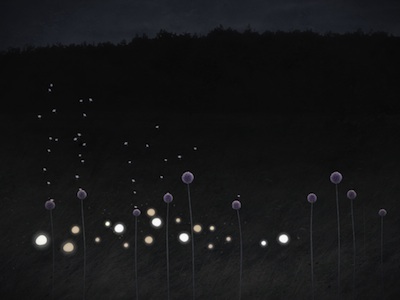 Woolly Robot is the indie game studio of designer Jonathan Hise Kaldma from Stockholm, Sweden. He is an active participant in the Notgames Initiative, the collective of game designers that explores the potential of video games as a new medium. Flight of the Fireflies was exhibited at last year's Notgames Fest in Cologne.
Flight of the Fireflies – Trailer from Woolly Robot on Vimeo.